Content is King. The true heir to Inbound Marketing's Throne.
Every Digital Marketer knows that without it, your digital presence doesn't exist. No audience values a blank, irrelevant website of no use.
Here are 5 key facts that show the importance of content generation.
But how you can become better at content creation?
It's not about talent. Sure, being good at something definitely helps, but other relevant factors are more .
To solve this equation, you need two variables: Effort and the right tools.
Endeavor is a go-to solution if you need to master something. But we aren't here to talk about how you need to work hard to achieve your goals.
This article is all about working smart.
So, for today, I decided to overview my personal favorite tools to generate content, that always appeals to my audience. Let's have a look at the Oscars of content marketing applications, and find out which ones are the best for each category!
Best Visual Tool: Canva
Personally, I am an Adobe Photoshop fan; This is where I had my first experience with graphic design, and it was love at first click. However, as I work with my smartphone a lot, Photoshop isn't always available (and, of course, free). Canva, on the other hand, is always there.
As a Canva user, you can create amazing visuals, with little to no effort and in practically no time.
Its strength lays at its simplicity; You will most definitely find a template to start out. After finding how your image should look like, it's easy to customize it the way you want to, through a friendly user interface.
Oh, and the best part? Completely free! Here's a quick video guide on how to use Canva.
Honorable Mentions for Tools to Generate Visual Content
Oh Grammarly, how much I adore you, I can't say with words, probably because you would correct me right away!
Its a complete lifesaver for copywriters. Forbes cleverly describes it as "an online service that quickly and easily makes your writing better and makes you sound like a pro, or at least helps you avoid looking like a fool".
After uploading your document online, Grammarly uses AI to analyze and to point out spelling and grammar mistakes. The premium version offers special insights and tools, that can make your content look even better.
Sadly (Personal Opinion Alert), the mobile version isn't as good as their Web-Based one, so it's better to use a PC or a Mac to access their service. Nevertheless, it's a solid solution every copywriter needs to take advantage of.
Honorable Mentions for Tools to Generate Visual Content
This tool saved me from my blank paper syndrome, when I had nothing to write, ending up staring at a blank, white page.
AnswerThePublic visualizes popular Google searches for keywords of your liking. They combine your input with relevant questions, effectively creating ideas for content in an instant!
It's one of those tools to generate content that you shouldn't miss, as it can give a boost to your inspiration.
Honorable Mentions for Tools to Generate Visual Content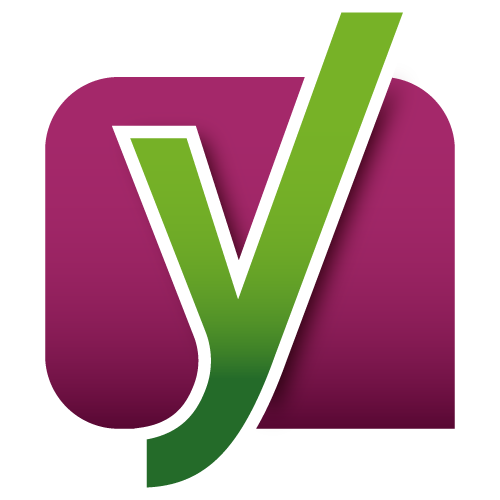 Best WordPress Plugin for Content: SEO by Yoast
You can't start having a blog, without SEO by Yoast.
It is the best SEO plugin for every page of your website. It analyzes how your content stands out in terms of SEO and readability, helping you rank up on Google searches.
Its free version is sufficient for most people. As one of the best WordPress tools to generate content, using it is a no brainer.
Honorable Mentions for WordPress Content Plugins
If you are a fellow digital marketer, or if you're just starting out, why don't you have a look at my article on Which Social Media Channels to Use for your Social Media Plan?